EXPERT COMMERIAL REAL ESTATE APPRAISALS
THROUGHOUT SOUTHERN CALIFORNIA

HIGHEST STANDARDS OF VALUATION SERVICES

EXPERTISE TO TACKLE DIFFICULT ASSIGNMENTS

HIGH QUALITY REPORTS FOR A VARIETY OF USES

COMPETITIVE FEES & QUICK TURNAROUND
Real estate is an ever-evolving marketplace that demands precise valuation and accurate analysis as key components of all successful property decisions. For over two decades, b Alex, founded by Brian Alex Bregman, MAI, has been providing meticulously detailed property valuations for a wide spectrum of clients including regional and national lenders, attorneys, accountants, investors, corporate entities, brokers and more.
We offer expert insight, analysis, and advice to assist our clients in achieving increased profitability and higher returns on investments, while protecting them from potential losses. Our expertise also includes estate and gift tax valuations, property tax appeals, and expert witness testimony. Please contact us for further inquiry.

Today's real estate marketplace is unpredictable, which is why accurate valuation is essential for all successful property transactions. For more than two decades, b Alex has provided skillful analysis, thorough valuations, and deep market insights to a wide range of clients including local and national financial institutions, attorneys, insurance agencies, investors, advisors, and more.
b Alex Commercial Property Appraisals Include:
Retail
Industrial / Warehouse
Vacant Land
New Construction
Special Purpose
Office Buildings
Mixed-Use Properties
Multi-family Residential
Hotel / Motel
Self-Storage
Additional Services Include:
Litigation Support
Expert Witness
Highest & Best Use Analysis
Office Buildings
Mixed-Use Properties
Multi-family Residential
Hotel / Motel
Self-Storage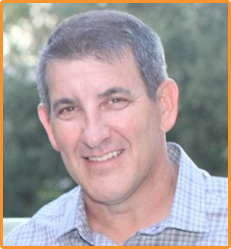 Brian Alex Bregman, MAI, has extensive experience in commercial and residential real estate, having performed thousands of appraisals and provided expert consultation for almost 30 years. Projects range from single and multi-tenant retail and office buildings, industrial projects, and mixed-use properties to multi-family and single-family residential, vacant land, and new construction projects. He also has effectively, provided invaluable expertise to clients with large real estate portfolios, as well as those in need of litigation support and property tax consulting.


Download Brian Bregman's CV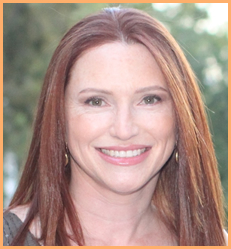 Dawn Bregman began her career in commercial leasing in 1990 and has been with b Alex since 1996. Dawn provides appraisal support, in-depth research and analysis, and marketing services to the company. She addresses a wide range of client needs within the commercial and residential appraisal marketplaces, and brings her background in business management to provide superior service to b Alex's clients.